Portable Air Compressor Manufacturer | Quality Supplier from China
Foshan Hesu Sensor Co., Ltd. introduces its latest offering in the market - the Portable Air Compressor. This device is a must-have for car owners and outdoor enthusiasts as it provides convenience and ease on the go. This compact device can inflate tires, sports balls, and other inflatables in just minutes. It has an easy-to-read digital display for pressure monitoring and a built-in LED light for users to easily operate in low-light situations. Its sleek design makes it a perfect addition to any car's trunk or outdoor activity kit. The Portable Air Compressor is powered by a rechargeable lithium-ion battery with a long battery life, eliminating the need for any cords or cables. Foshan Hesu Sensor Co., Ltd. ensures the quality and durability of this product, making it a reliable and essential tool for every car and outdoor enthusiast's tool kit. Get your hands on the Portable Air Compressor and experience the convenience it brings to your next adventure.
Foshan Hesu Sensor Co., Ltd.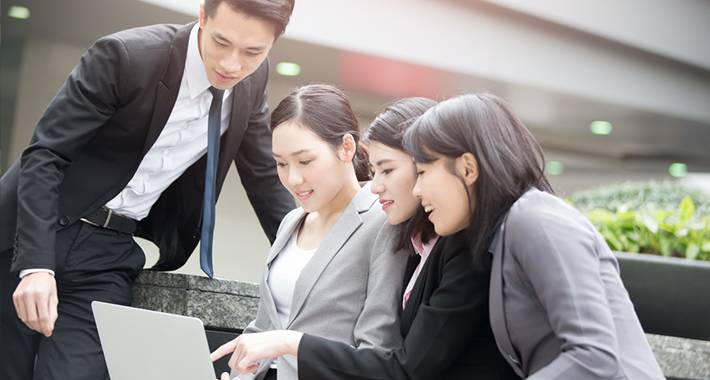 Portable Air Compressor Manufacturer - Wholesale Supplier in China
Reviews
Related Videos
Introducing the portable air compressor, the ultimate solution to all your inflation needs! Whether you're camping, traveling, or working at a construction site, this compact and lightweight device is the perfect addition to your toolkit. With its easy-to-use design and powerful motor, you can inflate everything from car tires and bike tires to air mattresses and sports balls in a matter of minutes.

The portable air compressor is equipped with a digital display that shows the current pressure, allowing you to monitor the inflation process and prevent over-inflation. Additionally, it comes with a range of attachments to fit different valve types, including a universal adapter and a nozzle for inflating inflatable toys and pool accessories.

What makes this product stand out is its portability. With a built-in handle and a carrying bag, you can easily transport it wherever you go. The device is powered by a rechargeable battery, which can be conveniently charged using a USB cable. The battery also ensures that you can use the air compressor even in locations without access to electricity.

Furthermore, this portable air compressor is designed to be durable and long-lasting. It is constructed with high-quality materials and has a sturdy structure that can withstand regular use. With this product, you'll always be prepared for any inflation emergency.
Great portable air compressor! Lightweight and easy to use, perfect for inflating tires or other accessories while on the go. Highly recommend!" #productreview #aircompressor #portable
Ms. Sandy ye
Amazing portable air compressor! It's compact yet powerful, perfect for inflating tires or toys on the go. Easy to use and great value for money.
Ms. Joyce Wu
Contact us
Mr. Steven Zhang: Please feel free to give your inquiry in the form below We will reply you in 24 hours