Top Optical DO Probe Manufacturer and Supplier in China - Wholesale and OEM Exporter
Foshan Hesu Sensor Co., Ltd. is proud to introduce our innovative Optical DO Probe. This advanced device is designed specifically to measure dissolved oxygen levels in water, providing accurate and reliable results for a wide range of applications.

With its highly sensitive optical sensor technology, our Optical DO Probe has the ability to quickly and easily detect even the slightest variations in dissolved oxygen levels, allowing for precise and responsive monitoring of water quality in a variety of settings. Whether you're working in aquaculture, environmental monitoring, or water treatment, our Optical DO Probe is the ideal tool for ensuring the health and well-being of your aquatic systems.

At Foshan Hesu Sensor Co., Ltd., we're committed to providing our customers with high-quality, dependable instruments that deliver accurate and actionable data. Our Optical DO Probe is just one example of this commitment, and we're confident that it will prove to be an invaluable addition to any water quality monitoring system.
Foshan Hesu Sensor Co., Ltd.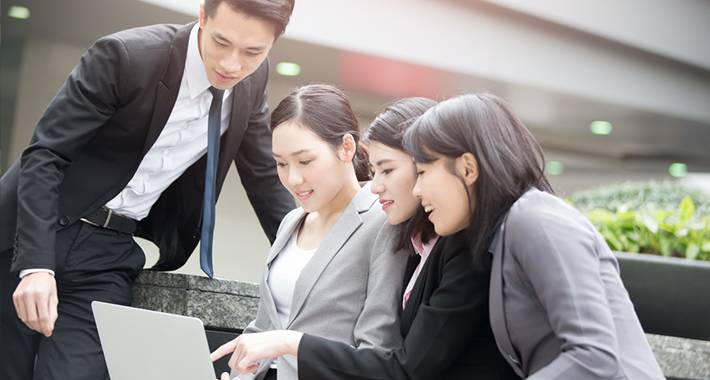 Wholesale Supplier of Optical DO Probe | Leading Manufacturer for OEM Exports | China's Top Exporter for Optical DO Probes
Reviews
Related Videos
Introducing the revolutionary Optical DO Probe, a cutting-edge device designed to transform the way users measure dissolved oxygen levels in various applications. With advanced technology and precise measurements, this probe offers unmatched accuracy and reliability.

The Optical DO Probe utilizes optical sensors to provide real-time readings of dissolved oxygen levels in water. Gone are the days of relying on traditional probes that often require calibration and can be cumbersome to use. Our state-of-the-art device eliminates these hassles, providing users with instant and accurate results without the need for frequent calibrations.

This compact and user-friendly probe is perfect for a wide range of applications, including environmental monitoring, aquaculture, wastewater treatment, and research labs. Its durable construction ensures longevity, even in harsh conditions, making it ideal for both indoor and outdoor use.

With its intuitive interface, the Optical DO Probe allows users to easily navigate through various settings and options. The device is equipped with a backlit LCD display, ensuring visibility even in low-light conditions. Additionally, a built-in memory function enables the storage of data, allowing for easy retrieval and analysis at a later time.

Designed with versatility in mind, our Optical DO Probe can be seamlessly integrated with other equipment, such as data loggers or computer systems, for data collection and analysis. This ensures seamless data transfer, saving users time and effort.

Say goodbye to outdated dissolved oxygen measurement techniques. Embrace the future of water analysis with the Optical DO Probe. Trust in its accuracy, reliability, and user-friendly features to revolutionize your dissolved oxygen measurements.
Excellent accuracy and reliable readings - the optical DO probe is a game-changer! Easy to use, robust construction, perfect for water quality monitoring.
Mr. Volin Huang
Fantastic Optical DO Probe! Accurate, reliable, and easy to use. Measures dissolved oxygen levels with precision. Highly recommended for any water monitoring needs!
Mr. Jason Bu
Contact us
Mr. Gary Lee: Please feel free to give your inquiry in the form below We will reply you in 24 hours